Documentary photographer Stuart Roy Clarke, curates a new international exhibition featuring work by 12 "magnificent" Ukrainian photographers – Stuart's way of framing Ukrainian culture, by putting the lives of a dozen Ukrainians in the spotlight. The show follows what becomes of them.
The exhibition is hosted by Rheged just outside Penrith, at the Northern Gateway to the Lake District & Cumbria – and close to Stuart's home – "this invasion could potentially happen right here. Imagine that for a moment!"
When Putin and his Russian forces invaded Ukraine on 24 February, Stuart was filled with horror and motivated to do something meaningful. His thoughts quickly turned to creating an exhibition. Drawing on his own experience as the photographer and curator for 'Homes of Football' and 'Pop Music Festival', he started to reach out to Ukrainians who were using photography as a means to communicate, mostly found via social media. Gradually the "12" came together. "The war will be seen through their eyes, their images, artwork, words…and presence – three are heading over to Cumbria later in 2022".
"I had one rule when putting this together: does it make me cry? Tears of sadness or joy. The show I had in mind was not about the blood and guts of war, seen elsewhere, rather how this horror is impacting on the normal everyday lives of innocent people, in our European backyard".
Whilst most of the emotive and thought provoking images have never been seen, one of the images "Girl With Candy" bearing arms, may be familiar. It was taken by Oleksii, a cctv engineer and part-time photographer. It shows his 9 year old daughter holding his spare unloaded shotgun. His image went viral on the very eve of invasion.
"Many big names say they are going to visit the show (they can stay at mine!) yet these '12' are totally unknown names – to me they are 'Magnificent' for their determination, resilience. They are inspiring".
"As for there only being 11 and not 12… YOU are #12!".
The exhibition is hosted at Rheged until 16 December (at the very least) – with new elements added to the exhibition EVERY week. Admission is free.
BUYING & HELPING
The pictures here and on display at Rheged are for sale.
IF YOU BUY THE #01 OF ANY TITLE, YOU CAN HAVE YOUR NAME PUT ASIDE IT IN THE SHOW (quite an honour and it shows your support) UNTIL THE SHOW'S END WHEN THE PICTURE WILL COME TO YOU. If you want picture-issue #02 or #03 or #04 etc etc earlier than the end of the show, then we will get it to you fully framed, within 28 days, anywhere the UK. If you are elsewhere in the World there is an across the board extra cargo transit cost of £190. ALL the framed images are 66 cms in width, irrespective of landscape or portrait shape. Proceeds will go to the Ukrainian "12", for them to distribute the funds as they choose.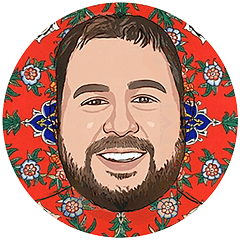 Artem Humileyskyi
photograhper & giant of a man
How many Giants have you seen?
What is freedom for you? A legless man dreams of walking freely. A mute man dreams of talking. An armless man dreams of hugging his loved ones.
It's more than a shame that we have to experience war to truly appreciate peace.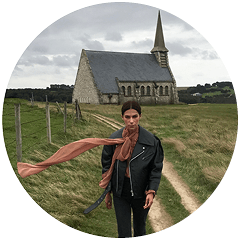 Helen Gadjilova
Ukrainian music video & commercials production designer
Let's make art to resist dehumanisation.
My nation is my family. And family tree is the basis of my inner being.
War and Peace and Summertime!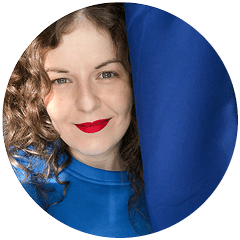 JULIA PO
Artist
In recent weeks I meet the dawn hiding in the closet, looking at an empty bed. The closet is the only "safe" place in the apartment, where there are three walls to protect. This is mine & Thomas's protection from Russian missiles.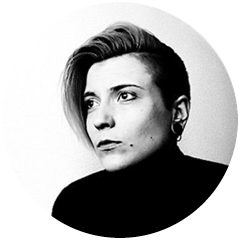 LISA BUKREYEVA
Street / Documentary photographer & "War Diary" diarist
Everywhere you look, you see gunshots from bullets and shells.
Bloody EVERYWHERE. Bucha, May 2022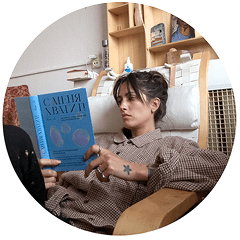 MALKA NAPAS
Photographer
My name is Rita, 28. Born in Kavev, Ukraine. Due to recent events I have fallen in love with my country even more. I realised how important freedom and the opportunity to express oneself are. I am surrounded by some unique people. Freedom is a choice that in Ukraine made in 2014 and we make that choice everyday. Having tasted freedom once, you can't live differently. I wrote this on 23rd February 2022.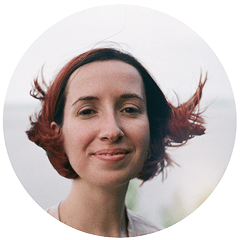 MARYNA BRODOVSKA
Photographer
Q -What is your superpower?
A - I am Ukrainian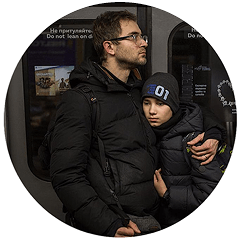 MIKHAIL PALINCHAK
Documentary & street photographer
On the very first day of Russian invasion, I sent my son away to safety at his grandmother's. Where he was to be joined by his brother & his mother.
That was the last time I hugged & kissed any of my family.
But I'm lucky, as I know my family is safe, not hiding in bomb shelters.
I have the family goldfish, in a goldfish bowl, at the family home, to go back to.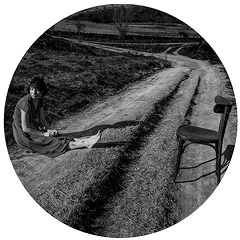 MILLA PO
Visual Artist & creator of "The Nation in a Helmet" opening picture.
In one account of religious beliefs, zero is considered to be the point symbolising a fruitful seed, the generating of possibilities. So... we have to start again? It may feel like less than zero. We go again.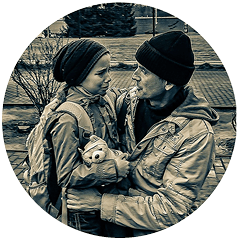 OLEKSII KYRYCHENKO
Engineer
The West and intelligence told us about inevitable war, but it was unbelievable for us. I am but a hobby-photographer. I decided to take some photos< which could attract attention to the possible war. I took this photo on Feb 22nd of my daughter holding my shotgun which did not have any bullets, in a nearby abandoned building. The next day was my birthday and the whole family went for a picnic in the forest under blue skies. I lay back - suddenly I thought WHAT IF this was the last day of peaceful life, like ever? The very next morning we all awoke to the sound of explosions. The picture went viral and was made into art posters by others including "Girl with Candy Bar". My family were packed off to safety. I stayed.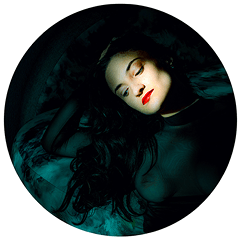 YANA HRYHORENKO
Female nature champion
When the war came, I couldn't take pictures, I even avoided mirrors. I went back to self portraits from the Covid Lockdown days. As the war came into my home, I got going again. The thought of leaving Ukraine scares me. Everything I love is here. The memories of my grandmother & the life to be lived here. Everything: even our version of your black pudding.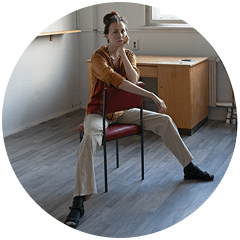 ZORIANA KOZAK
Female nature champion
They burn our body, our lands traveled, but our soul grows stronger. Each of us feels it, there is no way back. We will go through hell to the place where we are happy with unbreakable freedom. I am proud that my brothers and sisters are Ukrainians.